Staff are encouraged to nurture their own faith and understanding through opportunities such as further study in Religious Education and Theology, prayer and reflection, retreats and pilgrimages and other faith formation activities.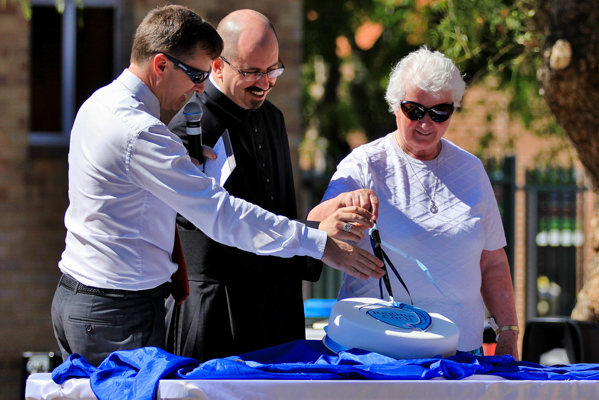 At Regina Coeli Catholic Primary School Beverly Hills, a range of opportunities are provided for our staff to further strengthen their connection to Christ.
This includes undertaking further study in Religious Education, leading staff and school prayer, attending retreats and pilgrimages, and giving witness to their faith by participating in outreach experiences for those in our community needing support.